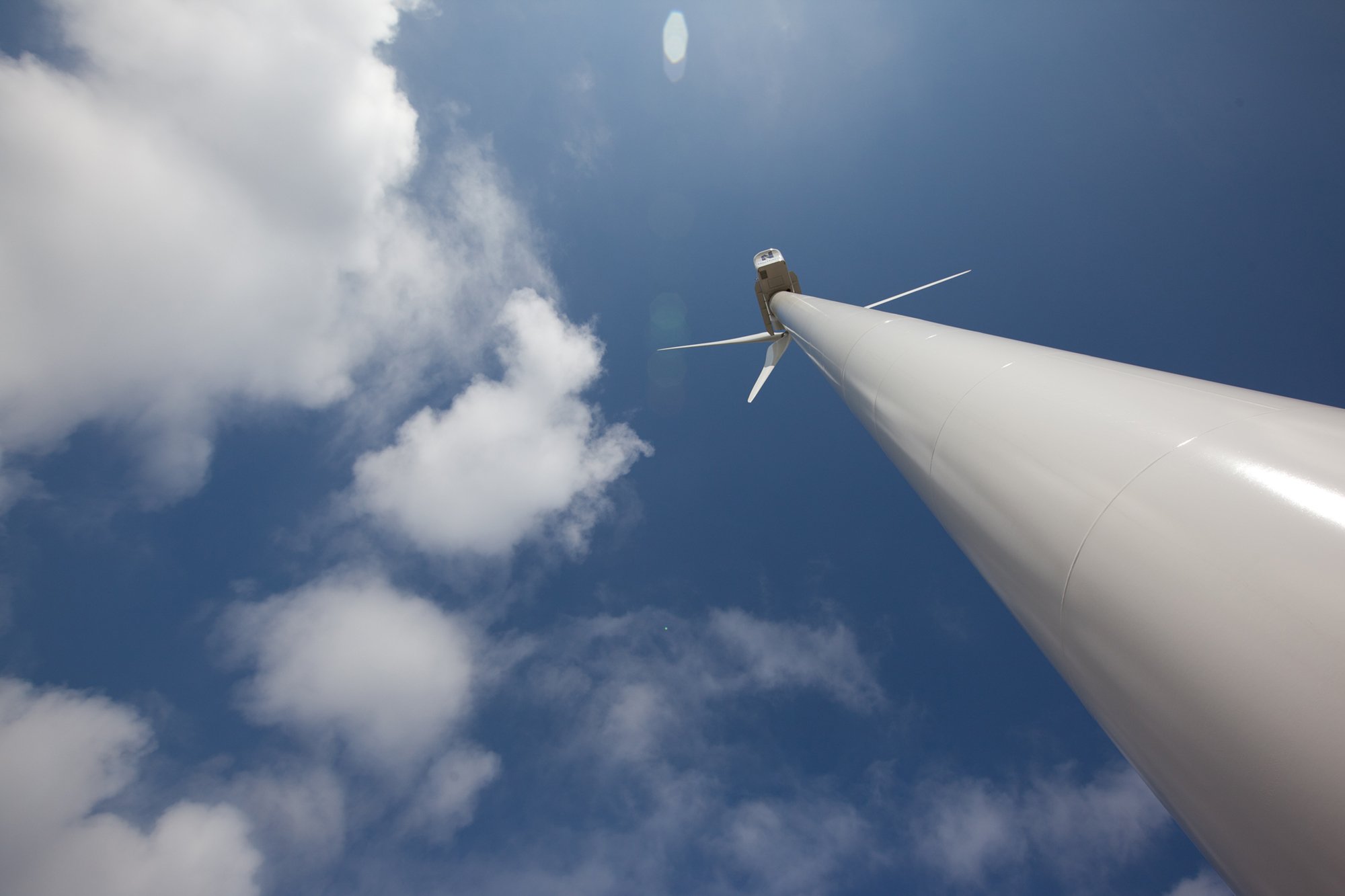 The Case School of Engineering is part of Case Western Reserve University, which employs more than 3,300 full-time faculty and more than 3,000 full- and part-time staff. One of Cuyahoga County's largest employers, Case Western Reserve has also been ranked among the country's best, according to Forbes magazine.   
Interested in joining our team? Browse university job openings and opportunities.
Case Western Reserve offers a competitive benefit package to its more than 6,000 employees. Learn more about the perks of working at one of the nation's top research universities.
Case Western Reserve is just as dedicated to helping its employees thrive outside the office as it is to empowering them to excel in the workplace. Learn about the university's wellness initiatives.
When you work at Case Western Reserve, you're in the heart of Cleveland's University Circle, which packs world-renown museums, nationally recognized hospitals, restaurants for every taste and budget, and more into one square mile! Learn more about living and working in the circle!